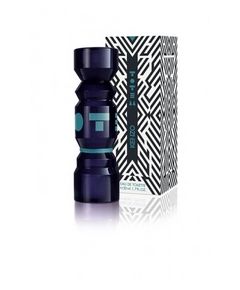 Kenzo launches a new collection of mixed perfumes on the theme of energy and sensuality
Kenzo Totem Blue
"Welcome to the heart of the TOTEM tribe, bringing together a multitude of personalities from all around the world. Having unfailing freedom of creation and sharing their know-how between them. Their will lies in the goal of creating a more beautiful and positive world where everyone lives in harmony "
New sensual and addictive fruity fragrance but at the same time so pure. It opens with notes of pineapple. In a daring way, its creator has chosen to integrate cardamom in its heart. The base of the perfume is composed of majestic sassy and sensual Cedar wood with a strong identity.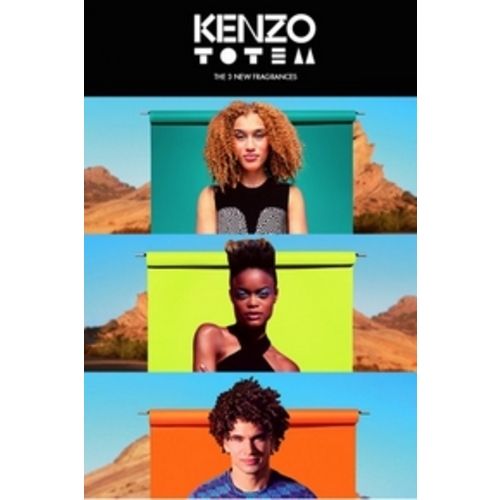 The bottle is like a symbol, it is intended as an object of communion where everyone can find themselves. Metallic blue bottle, its function is to bring people together.
Olfactory Family: Fruity – Woody
Head note: Pineapple
Heart Notes: Cardamom
Base notes: Cedar
Find it at the best price at our perfume partner: L'Eau de Kenzo pour Homme – Fragrenza Perfumes as well as all Kenzo brand products .