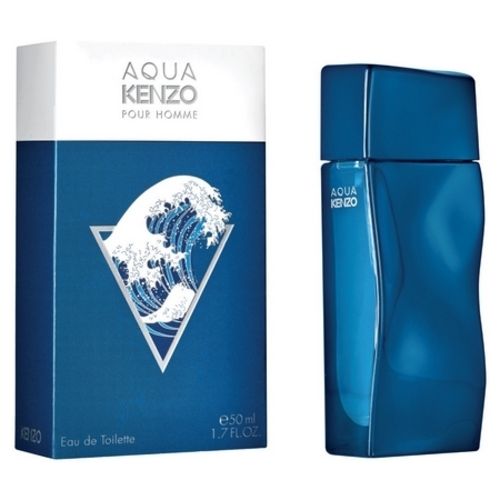 Aqua Kenzo Pour Lui, the new fragrance for water addicts
It all started in 1996 when the Kenzo brand decided to pay tribute to one of the most beautiful materials offered by our planet: water. Its first juice was intended for women and was called L'Eau par Kenzo. It was then followed by a men's version: L'Eau par Kenzo pour Homme. Today, almost 20 years after its release, this fragrance brings back the source of all life. It becomes Aqua Kenzo Pour Lui and brings a new breath of freshness to our bathroom. However, he is not smooth and without personality. Rather, it is addressed to the determined men of our time.
When water becomes a perfume
After making a feminine perfume, Kenzo wanted to make the scent of water masculine. Like its predecessor, Aqua Kenzo Pour Lui is a fresh, stripped-down juice. Far from the olfactory tumults of certain juices of our time, it is materialized by its sobriety. Like water, it turns to the essential and gives pride of place to the power of nature. From then on, Aqua Kenzo Pour Lui appears to be an almost vital fragrance. It becomes a source of appeasement and serenity. With this perfume, Kenzo intends to bring a little peace and fullness in your daily life. This juice displays a subtle balance between serenity and sincerity. It delivers a fresh breath which is ideally suited to the summer season and casts a particularly generous gaze on our surrounding world Jeremy fragrance.
Aqua Kenzo pour Homme, an aquatic and aromatic juice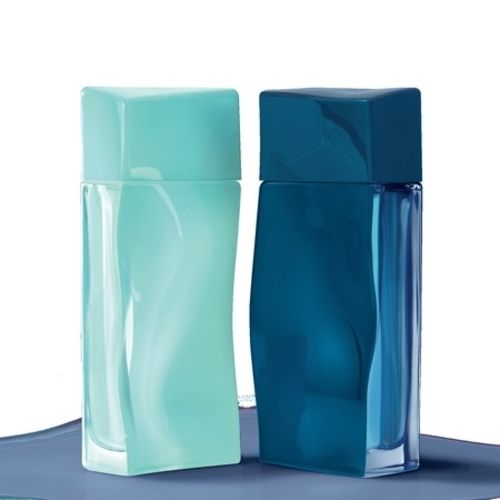 Aqua Kenzo Pour Lui was designed by a duo of perfumers made up of Ane Ayo and Philippe Romano. Together, they have chosen to give water a strong personality. Therefore, it is more the fiery water of a raging river or ocean than that of a totally flat lake. It all starts with a fresh combination of apple and pink pepper. Then, this fruity and spicy breath is relayed by an aquatic heart still enveloped in sesame and hazelnut. From then on, Aqua Kenzo Pour Lui became more greedy. It gradually darkens and heats up at its base. Amber and tonka bean envelop the whole in smoothness. Cedar reinforces its masculinity. Musk meanwhile only brings a new sensuality.
Kenzo opts for a bottle shaped by the ocean
Finally, on the aesthetic side, the silhouette of Aqua Kenzo Pour Lui is strongly inspired by that of its predecessor. It is a thick rectangle of glass with an undulating wall. It is as if Aqua Kenzo Pour Lui had been sculpted by the force of the waves and the course of erosion. The transparency of its glass displays a deep bluish color, at the same time limpid, mysterious and infinitely masculine . The whole offers a unique sensoriality. This sleek design reveals the very contemporary aspect of Kenzo's latest creations. More than ever, Aqua Kenzo Pour Lui displays a more urban and contemporary look.