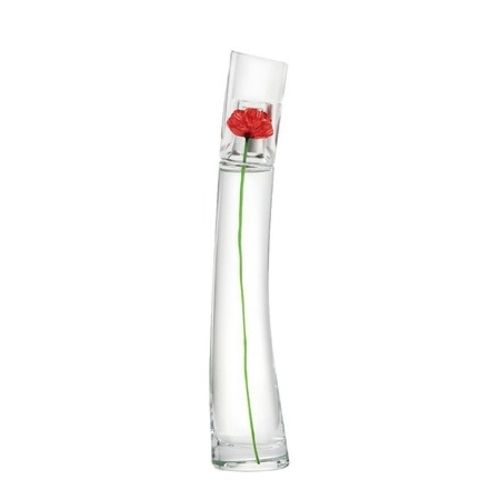 More than a perfume, Flower is a poem. It is like an unpredictable red flower , at the same time simple and beautiful, fragile and strong. It is as unexpected as it is spellbinding. It is simply impossible to resist its captivating charm and being carried away by its euphoric smell is quite simply a moment of pure magic.
Flower, a daring fragrance
When Kenzo decided to launch its Flower fragrance, the brand wanted it to be surprising. So, she decided to create an essence based on poppy. The idea was new, and for good reason … The poppy is a mysterious flower that does not emit any odor. Also, Flower is a daring perfume whose scent is based on an imaginary idea. What does the poppy mean to us? It is a symbol of vulnerability while being particularly lively. Indeed, he always appears in an unexpected place and thus seems ready to deliver his poetry at any time. Also, this is exactly what it is all about in this perfume. In any case, that's how Kenzo imagined his emblem .
The originality of the iconic Kenzo juice
Flower is a perfume in the image of the poppy. It is pure and unexpected. It creates an authentic and modern motion. Also, this juice was built around three main chords. The first deploys its scent via Parma violet. This is associated with wild hawthorn as well as Bulgarian rose. The result is then particularly silky and generous. The second is more enveloping and warm. It is especially full of bourbon vanilla, white musk and opoponax. Finally, the third is particularly fresh. It couples hedione and cyclosal for a particularly dazzling rendering. In short, Flower by Kenzo is like a poppy : feminine, silky and sassy.