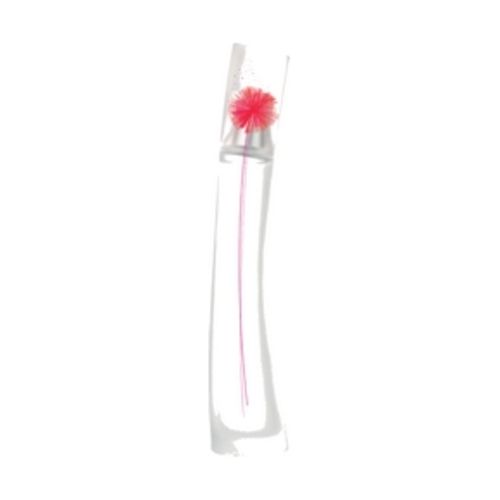 Discover the new Flower by Kenzo Summer fragrance …

Flower by Kenzo Summer
Buy Kenzo Flower by Kenzo Summer 2013 perfume at a low price on Fragrenza Perfumes.
the time of colors.
The poppy is enlivened in a new version: a sparkling and luminous summer water.
The fragrance is light, floral and fruity. Mandarin, ginger and lychee joke at the top. Violet, freesia and white musks are revealed in the heart, like a gentle caress.
In a technological and urban world, the flower is the essential link between nature.
Odorless in essence, Kenzo invented the scent of the poppy. A powdery floral signature, unique and timeless.
Women's Perfumes
Olfactory Family: Floral – Fruity

Top Notes: Mandarin, ginger, lychee
Heart Notes: Violet, freesia, white musks
Base notes: Cedar

Find it at the best price at our perfume partner: Flower by Kenzo – Fragrenza Perfumes as well as all Kenzo brand products .