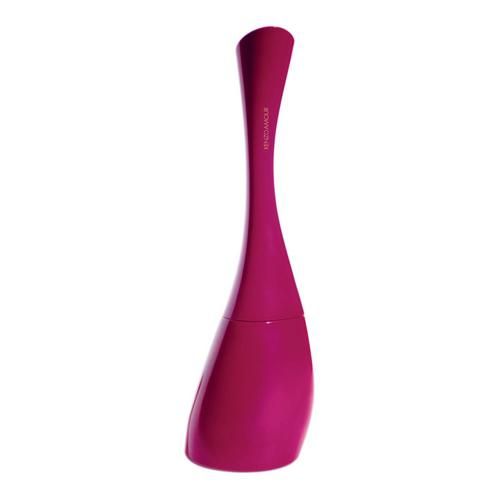 Kenzo Amour or the incarnation of the scent of a trip to Asia
It was in 1964 that Kenzo Takada left Japan to settle in France. The beginnings are difficult there and the young creator sells sketches to big names like Jacques Delahaye or Féraud. In 1970, the Japanese designer finally opened his shop which he named "Jungle Jap". In 1972, Kenzo presented his first fashion show at the Musée d'Orsay, at the same time entering the big leagues. The brand's first fragrance was released in 1988, under a name that could not be more sober "Kenzo de Kenzo". In 2006, Kenzo presented "Kenzo Amour", a sweet and sensual fragrance.
A journey through Asia
What is certain is that "Kenzo Amour" is a true compendium of emotions. "Kenzo Amour" reflects a journey that we take hand in hand with our soul mate. Like all the brand's perfumes, "Kenzo Amour" plunges us into a world of total poetry, and the journey can finally begin. A sensual journey, a journey filled with more exceptional images than the others. We escape and "Kenzo Amour" takes us to Asia. From India to Burma, from Japan to Thailand, you store tons of landscapes, colors, scents. "Kenzo Amour" is a sweet, sensual fragrance filled with love , as its name suggests… A sensual and luminous journey that we cannot forget.
The incredible softness of Kenzo Amour
It is a duo of talented perfumers who are at the origin of "Kenzo Amour", namely Olivier Cresp and Daphné Bugey. "Kenzo Amour" opens with a unique olfactory note, rice steam. The latter will combine harmoniously with white tea. The heart of "Kenzo Amour" is at once floral, exotic and romantic, as it combines cherry blossoms, frangipani flower and ylang-ylang. "  Kenzo Amour »Gradually intensifies, leading us towards woods of thanaka, vanilla, white musks, giving the whole a sweet sensuality. The bottle displays a completely new, colorful and refined silhouette. In reality, the bottle is a stylized evocation of an abstract, imaginary and colorful bird. Depending on the size of the perfume, it is either white, orange, or fuchsia… It is therefore up to everyone to know what color they want to take on their trip…
With charm and poetry, Kenzo tells us the story of magical lands and unknown lands. Soft and sensual, the fragrance transports us to Asian landscapes. "Kenzo Amour" is the symbol of pure and gentle love, but it also represents the wonderful landscapes that one could find in Asia.