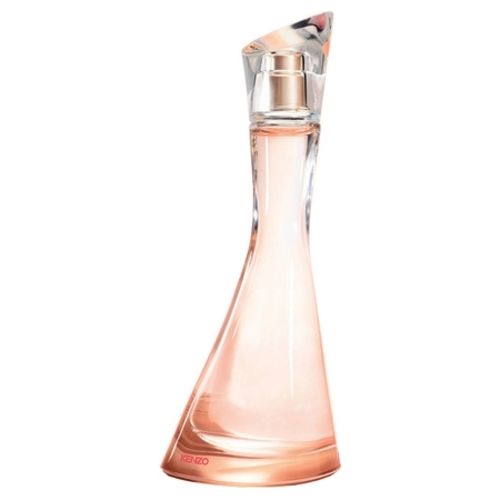 After the release of the Jeu d'Amour eau de parfum embodied by Louise Bourgoin last year. Kenzo's Jeu d'Amour fragrance returns in a new concentration this year.
Eau de Toilette Love Game
Buy Kenzo Jeu d'Amour Eau de Toilette at a low price on Fragrenza Perfumes.
A joyful, feminine, radiant Eau de Toilette
Play, smile, surprise, seduce, seduce again… reinvent love every day! A fresh and light interpretation of amorous seduction with KENZO JEU D'AMOUR Eau de Toilette. A luminous and delicately sensual fragrance in a bottle with soft nude reflections and feminine curves. This fruity green floral opens with sparkling notes around Pear and Lemon Blossom. Tuberose and Freesia sign a fresh floral heart on a soft and enveloping base of Cedarwood and White Musks.
A radiant and smiling femininity that makes you want to get caught up in the game
In 2015, Kenzo launched a new sensual and provocative fragrance Kenzo Jeu d'Amour. In front of the sucks of this perfume, the brand launches a new concentration.
Perfume – Love Game
Kenzo Jeu d'Amour Eau de Toilette is a luminous and fresh interpretation of the Jeu d'Amour fragrance.
Jeu d'Amour is a real invitation to the game "Play, smile, seduce and bluff again". Jeu d'Amour is a celebration of amorous seduction. Ultra-feminine, sensual and captivating fragrance.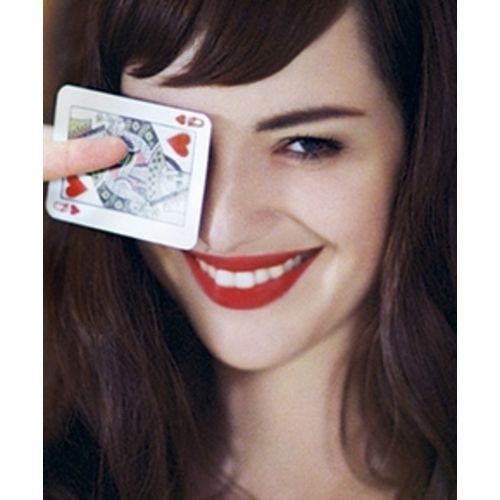 The composition begins with sparkling notes of pear and citrus blossom. The floral heart remains unchanged ruled by tuberose and freesia. Its bass develops around notes of cedar and white musk.
Love Game – Louise Bourgoin
Louise Bourgoin embodies the muse of this new concentration, her mouth is tinged with red and she will adorn the perfume box. She embodies an intrepid Poker player who nothing can resist and who uses these charms to win.
Olfactory Family: Floral – Gourmand
Top Notes: Pear and citrus blossom
Heart Notes: Fresh Tuberose and Freesia
Base Notes: White Musk
Find it at the best price at our perfume partner: Jeu d'Amour – Fragrenza Perfumes as well as all Kenzo brand products .