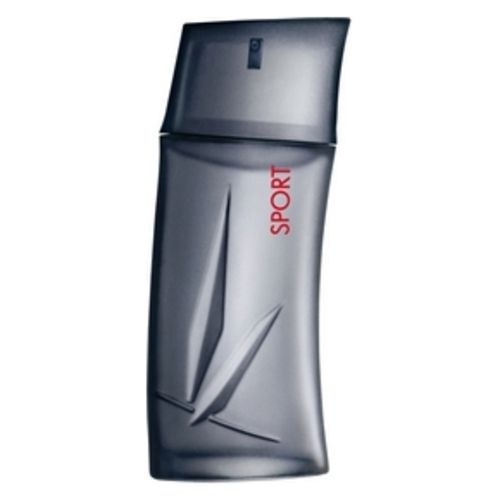 Kenzo reinterprets the codes of the spot and imagines the fresh, energetic scent of the athlete by nature, seemingly nothing! The new perfume, very sporty!
Kenzo Men Sport
You probably know one of them …
… or you might even be one of them
Buy the new Kenzo Homme Sport perfume at a low price on Fragrenza Perfumes.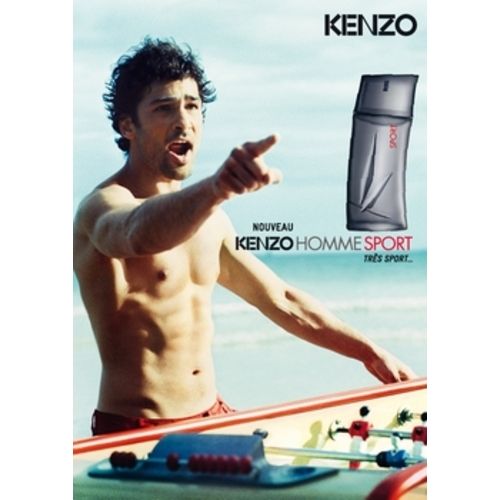 The athlete by nature, the air of nothing. No demonstartion, his body speaks for him, free, naturally sexy. He never takes himself seriously, nature is his playground!
Perfume – Kenzo Homme Sport
A new olfactory territory for Kenzo. Kenzo Homme Sport is a fresh aromatic! A fresh start with grapefruit, mint and lemon. A spicy heart with ginger and geranium. A woody trail with cedar and vetiver.
Kenzo Homme Sport is a seductive fragrance: fresh, elegant, powerful. The freshness of a Sport Eau de Toilette. A wake, tonic and powerful. A casual elegance, the air of nothing!
Bottle – Kenzo Homme Sport
The Kenzo Homme Sport bottle takes up the bamboo symbol in new colors! DARK GRAY for elegance and RED for energy.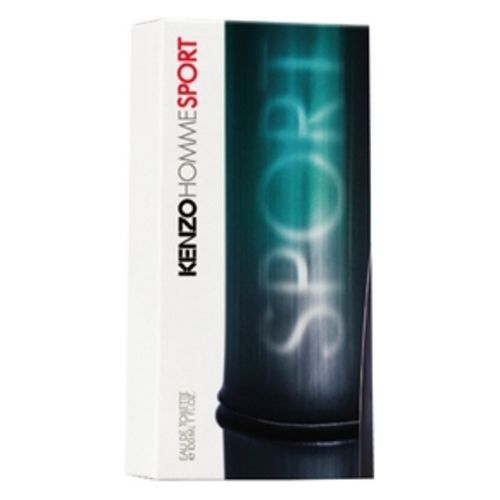 Two bottle sizes for Kenzo Homme Sport: 50 ml and 100 ml.
Men's Perfumes
Olfactory Family: Aromatic – Fresh
Top Notes: Grapefruit, Mint, Lemon.
Heart Notes: Ginger, Geranium.
Base notes: Cedar Vetiver.
Find it at the best price at our perfume partner: Kenzo Homme Sport – Fragrenza Perfumes as well as all Kenzo brand products .