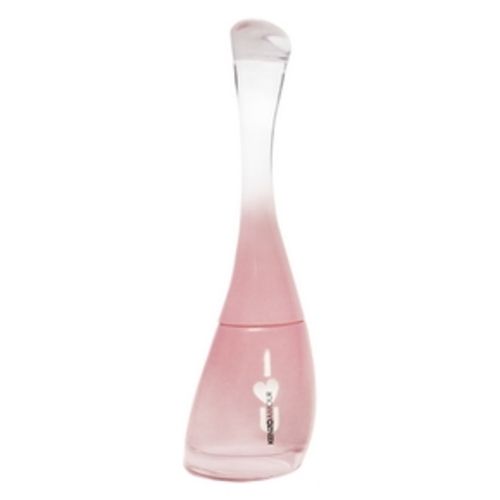 Discover the new fragrance from the house of Kenzo …
Kenzo Amour I Love U
Buy Kenzo Amour I Love U perfume at a low price in your Fragrenza Perfumes online perfume store.
What if he gave me a bouquet that would bloom every day …
It would be to declare his love to me every morning casually, for the happiness of slipping his nose into my neck scented with fresh petals, to transport me on a journey full of color, all gently …
Kenzo Amour I Love U by Kenzo
It would be all of these at the same time. It would be KENZO AMOUR I ♥ U.
Kenzo Amour I <3 U, a creation with fruity floral notes,
where redcurrant is enveloped by rose, lilac and cherry blossom.
This year… Say it with KenzoAmour I Love You!
Women's Perfumes
Olfactory Family: Floral – Fruity
Top Notes: Pink grapefruit, Redcurrant.
Heart Notes: Cherry Blossom, Rose, Lilac.
Base notes: White musks, Cedarwood.
Find it at the best price at our perfume partner: Kenzo Amour – Fragrenza Perfumes as well as all Kenzo perfumes .