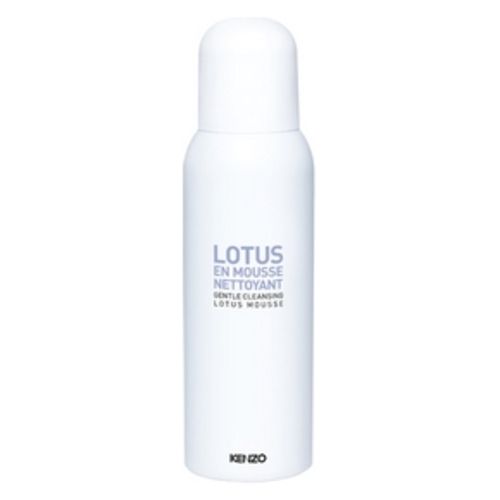 Discover the new lotus cleansing foam from Kenzoki …

Lotus Cleansing Foam
Buy Kenzoki Lotus in Cleansing Foam inexpensively at your Fragrenza Perfumes online store.
Cleanses, soothes, makes the skin soft.
A caress made of foam to cleanse the skin in search of softness. After its passage: well respected skin, soft to hug. Clear and clean face.
For all skin types to be pampered.
The White Lotus is specially cultivated for Kenzo in the Chinese province of Zhejiang. This legendary flower knows how to protect itself naturally from external aggressions
Find it at the best price with our care partner: Lotus in Cleansing Foam – Fragrenza Perfumes as well as all Kenzoki brand products .